Warning Spoilers Through Devil's Due.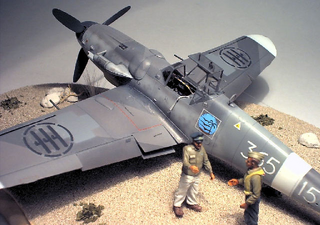 Lieutenant (jg) Suaak-Pas-Ra "Soupy" was a P-40E pilot 3rd Pursuit Squadron.
In Firestorm he leads a group of Lemurian piolts conserned they may lose their changed at a P-40e with the arrival of Jack Mackey.
In Deadly Shores and Straits of Hell he and the rest of 3rd Pursuit Squadron were stationed at the Primary Army/Navy air base, north of Lake Flynn India [Soh Hb. p xiv].
In Blood in the Water he joins the attack on Kurokawa's fleet.
Soupy dies in the air battle against the Macchi-Messerschmidts in Devil's Due.
Community content is available under
CC-BY-SA
unless otherwise noted.