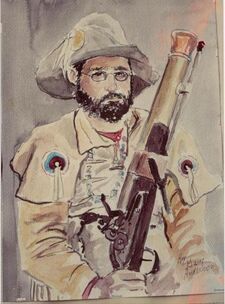 May 25, 2015 Having just added almost 200 character pages, then in the last two weeks reformatting 186 to get consistent character lists my Lemurian name should be Waar-maa-Aass (where my ass?)!!!
At left my favorit portrate of myself from my Rendzvous days.
My favorite pages
Edit
Add links to your favorite pages on the wiki here!
Favorite page #2
Favorite page #3
Below is an art you can use to create your own Captain USS Walker coffee mug. Go to art for suggestions on how to do this.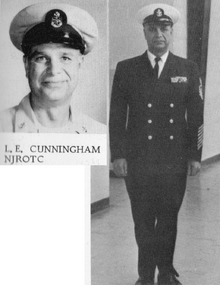 Chief Cunningham my NJROTC Chief, great chess player and teller of sea stories. He was aboard USS Pennsylvania in dry dock in Pearl Harbor December 7, 1941 ship only got some minor splinter damage. He was a radioman, Spark Catcher, and told of lighting cigarettes using a pencil eraser and holding metal near the antenna lead, works but you get bit on occasion according to the Chief. See pic from 1971.
On July 9, 2015 I became Administrator and Bureaucrat, ie. Grand Poobah of this wiki. Welcome all.
Gate Wiki:
☀http://gate-thus-the-jsdf-fought-there.wikia.com/wiki/Special:WikiActivity
Link to Central and Fandom University:
Community content is available under
CC-BY-SA
unless otherwise noted.